Antalya Airport Economic Transfer Service
Need Antalya airport transfer service?
DYK Transfer offers Antalya Airport Transfer service with the best price guarantee. Enjoy high quality and economical transfer service by contacting us immediately.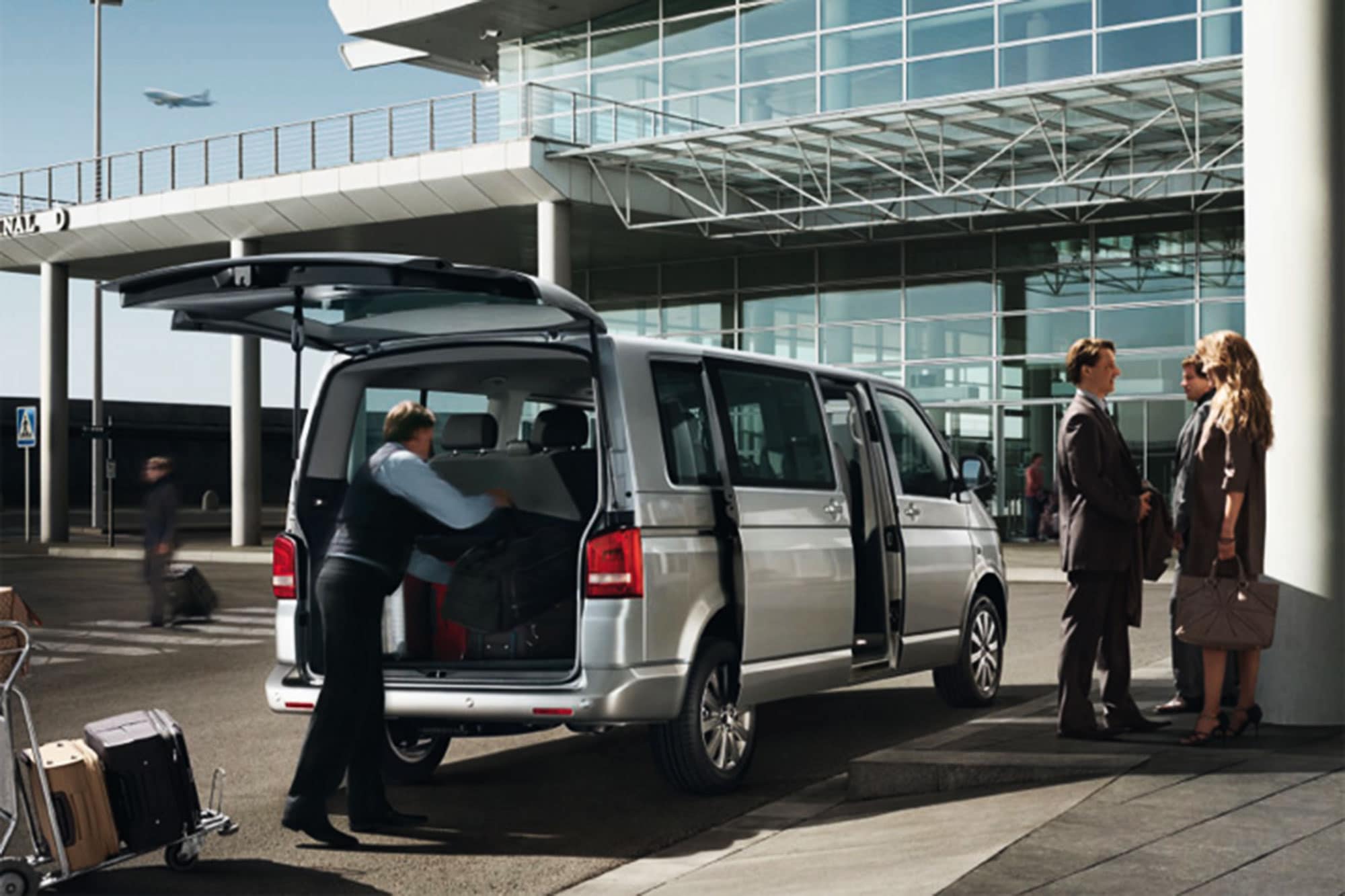 Antalya Airport Transfer Times
Antalya Airport Regional Transfer Times

Belek

30 km

30 Min

Side

65 km

65 Min

Alanya

125 km

120 Min

Kemer

65 km

65 Min

Manavgat

65 km

65 Min

Okurcalar

95 km

95 Min

Kızılağaç

80 km

80 Min

Avsallar

100 km

105 Min

Göynük

65 km

65 Min
Antalya airport Transfer rates
Antalya airport transfer prices vary according to your destination region and transfer model. Car parking and pick-up fees are included in the prices and you do not pay any additional fees except for the prices listed on the list. In addition, if you pay by credit card, there is no additional credit card fee commission fee.
Why transfer to Antalya Airport?
Free Antalya Airport Welcome Service
Minimum Waiting Time At The Airport
On-Time Service
No surprise fees! All inclusive price (parking, Credit Card Fee, All taxes and tolls)
7 Day 24 hour live help
Transfer service from the airport to your full door or from your door to the airport
The Latest Model, Air-Conditioned Vehicles
Unlimited Wi-FI service

Antalya Transfer Vehicles
Shuttle (shared) transfers are made with special designed minibuses for 14 people. The maximum wait time for shared transfers is 45 minutes after being met at the airport.
Economical (Shuttle ) Transfer Features;
INDIVIDUAL INSURANCE & AIRLINE TICKET GUARANTEE
WIFI & IN-CAR REFRESHMENTS & SHORT BREAK
STATE-OF-THE-ART LUXURY AIR-CONDITIONED VEHICLES
ADDRESS AND LEFT THE SERVICE TO BE TAKEN FROM
AIRPORT PICKUP SERVICE
Sedan Vip Transfer
With 3 people and 3 suitcases capacity sedan special vehicle, you can reach your address directly without waiting.
Minivan Vip
It is often used in Mercedes Vito, Volkswagen Carevella, Ford Transit vehicles. Antalya Vip transfers capacity is 7 people and 7 suitcases.
Minibus and bus
Suitable for large families and groups. Capacity of 14, 25 and 45 people with various brands and models of vehicles to your destination address is provided with the possibility of fast and reliable transfer
Special (VIP ) Transfer features;
INDIVIDUAL INSURANCE & AIRLINE TICKET GUARANTEE
WIFI & IN-CAR REFRESHMENTS & SHORT BREAK
STATE-OF-THE-ART LUXURY AIR-CONDITIONED VEHICLES
ADDRESS AND LEFT THE SERVICE TO BE TAKEN FROM
AIRPORT SPECIAL WELCOME SERVICE
How can I make Antalya Airport Transfer reservation?

Call Our Call Center Immediately+90 242 255 50 00
Plan your transfer reservation with our professional customer representative and enjoy your holiday without any problems.
Call Center Service Languages;
Turkish
English
German
Russian
Arabic

Are you coming to Antalya on holiday? Or is your flight leaving Antalya airport? Whatever the reason, you can make vip or economical transfer reservations from Antalya airport to Alanya, Side, Kumköy, Belek, Kemer and Manavgat on our website 24/7.
The answer to Antalya airport transfer reservation is very simple.
To our website (https://www.dyktransfer.com) fill out the booking form by entering, select the type of transfer and vehicle model you want and confirm. After you complete the form, you will receive e-mail confirmation and SMS confirmation. The confirmation e-mail we give you is a promise we give you, so your transfer cannot be cancelled at all. If you are having difficulty completing a reservation, you can contact us 24/7 by phone, by writing on LiveChat, and by Facebook Messenger. In addition, easy credit card payment as well as no deposit can be paid in the car without the full cost. With the right to cancel free of charge, all your money will be refunded in case of cancellation.
How Do I Find You At Antalya Airport?
After picking up your luggage at Antalya Airport, leave the terminal. Your driver will be waiting for you at the terminal exit of Antalya airport. If you have a shared(shuttle) transfer reservation, your driver will have you. dyktransfer.com if you have a private or Vip transfer reservation, your driver will meet you with a sign with your name on it. If you cannot find your driver at the terminal exit, wait at an easily identifiable point at the terminal exit and call the phone number on your ticket.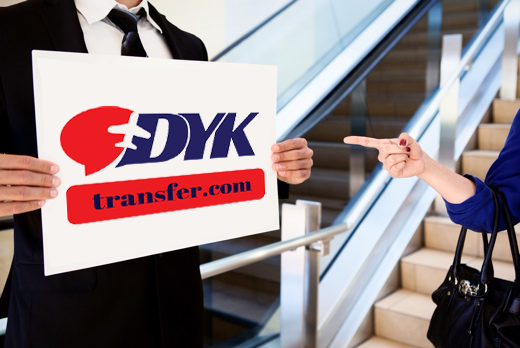 Return Transfers To Antalya Airport

On your way back to Antalya airport, be ready 10 minutes before the time given to you and at the meeting point. If your return flight is Domestic 1 at least one hour before, if you are going to fly to international flights at least 2 hours before you should be ready at Antalya airport. You will be notified if your reception time is SMS free of charge.
Facilities Of Antalya Airport

ATMs and banks
Many banks have ATMs within the Terminal. In addition, you can obtain the foreign export mortar stamp from Garanti Bank branch on the ground floor.
Cafe-Restaurants
In and out of the Terminal, you have the option of world-famous food and beverage brands and local food and beverage brands.
Mosque
All terminals of the airport have masjids.
Shopping
You can find many shopping Shops From A to Z at Antalya Airport. On the other hand, enjoy buying world-famous cosmetics and alcoholic drinks at Duty Free Shops at an affordable price.
Children's Play Areas
There are child care rooms at many points in the airport and there are many products in the caves that children may need.
There is also a children's playground at terminal 2.
Health
The clinic in havliman has the capacity to intervene in emergency situations. An ambulance is also waiting at the airport.